"Unlock the Potential of Your Online Leads: Dive into this enlightening read by digital marketing specialist........." - Sean Beardmore
The Challenge of Converting Leads
Did you know that a vast majority of online leads end in lost opportunities? Not for a lack of trying, but rather due to a lack of efficient follow-up systems. As a dedicated digital marketing consultant, I've observed this trend frequently, and I'm committed to helping you change it.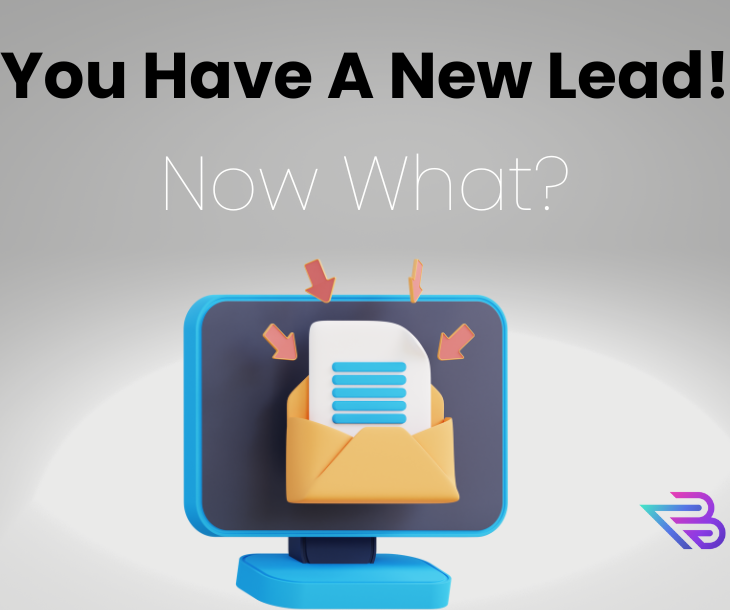 With that said, let us take a look at how you fix this for you and your business!
The Missing Link: Robust Follow-up Systems
Most businesses solely focus on the initial part of the journey: attracting and capturing leads. However, turning those leads into customers is where many falter. This crucial step needs a robust and personalised follow-up system. Why? Because follow-up is more than just sending an automated email and hoping for the best. It's about building a relationship, being available to chat online, and showing potential customers that you value their interest in your business.
Relationship Building: The Key to Successful Conversions
Relationship building can be achieved through strategic actions, such as sharing your local reviews online and creating an open line of communication with your prospects. Having a proven follow-up system in place not only increases your conversion rates but also allows you to focus on building and strengthening these customer relationships.

Three Sure-Fire Ways to Transform Your Online Lead Generation
Email Follow-Up and Nurturing:
Start by establishing a consistent and personalised email follow-up system. But don't stop there. Nurture those leads with valuable content, updates about your business, and tailored offerings. This continuous engagement will ensure that your leads remember you and consider your business when they're ready to purchase.
Reputation Management:
Online reputation management can make or break your business. Keep track of online reviews and address them proactively. Positive feedback helps build credibility, while effectively managing negative feedback shows your commitment to customer satisfaction.
Create an Online Sales Funnel:
A well-structured online sales funnel can guide your leads smoothly through the customer journey. From the awareness stage to making a purchase, each step of your funnel should be optimised to encourage conversion.
How I Can Help
I specialise in helping local businesses enhance their online presence by providing them with automated systems that ensure every lead is followed up with precision and care. This system engages with potential customers, showing them why they should choose you over the competition.
Being available to chat online can significantly boost your brand's credibility, providing potential customers with immediate communication, making them feel valued and heard. Plus, by leveraging your local reviews online, we can demonstrate to your prospects why choosing your business is the best decision.
Let's Connect
If you're tired of watching potential customers slip through your fingers, I'm here to help. Let's discuss how we can transform your online lead generation and follow-up system to build stronger relationships with your leads, and ultimately, convert them into loyal customers. Interested in hearing more? Let's connect!
-Sean Beardmore
---